Our Gift to You:
101 Tips for a Healthy Back - Free PDF and Video Series
The path to mobility and an active lifestyle requires a strong, healthy back. If you'd like to become more active and do the things you truly love to do, you must take care of your back and body.
Our health and back experts have put together the most comprehensive collection of useful tips, that you can begin to use right away… and we have made it available for you for FREE!
Here is just some of what you will learn in the 101 Tips for a Healthy Back PDF and Video Series:
Simple Posture Tips That Can Help You Strengthen Your Core and Correct Postural Dysfunctions

When to rest and for how long after you experience a flare up

When to use ice and when to use heat

Best positions to sleep if you have back issues

The importance of healthy food choices, and which foods you may want to avoid

How stress and emotions contribute to how you are feeling physically

Over 25 therapies you aren't likely to hear about from traditional doctors

Simple stretches that loosen tight muscles and correct muscular imbalances

The best mattresses and pillows for people with back issues

Shoes that may be contributing to your condition

The correlation between the back and body, why you must address more than just your spine

The importance of hydration for a healthy spine (which is often overlooked!)

Info on Rolfing, Acupressure, Inversion Therapy, Prolotherapy, Alexander Technique, Homeopathy, Emotional Freedom Technique, and More!

Affordable tools that can help you achieve a healthy back and maintain an active lifestyle for years to come.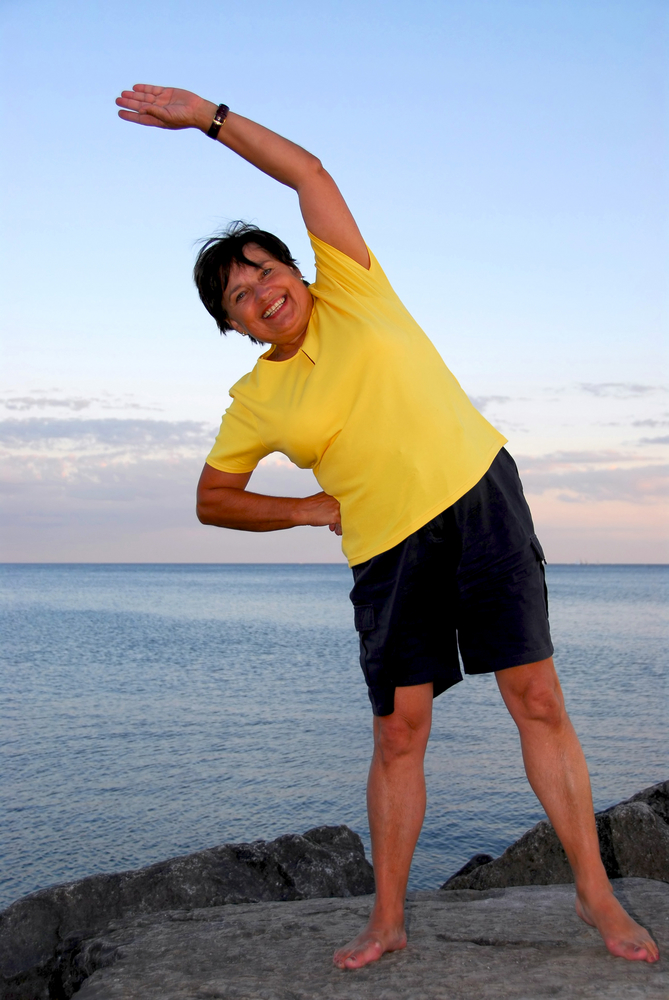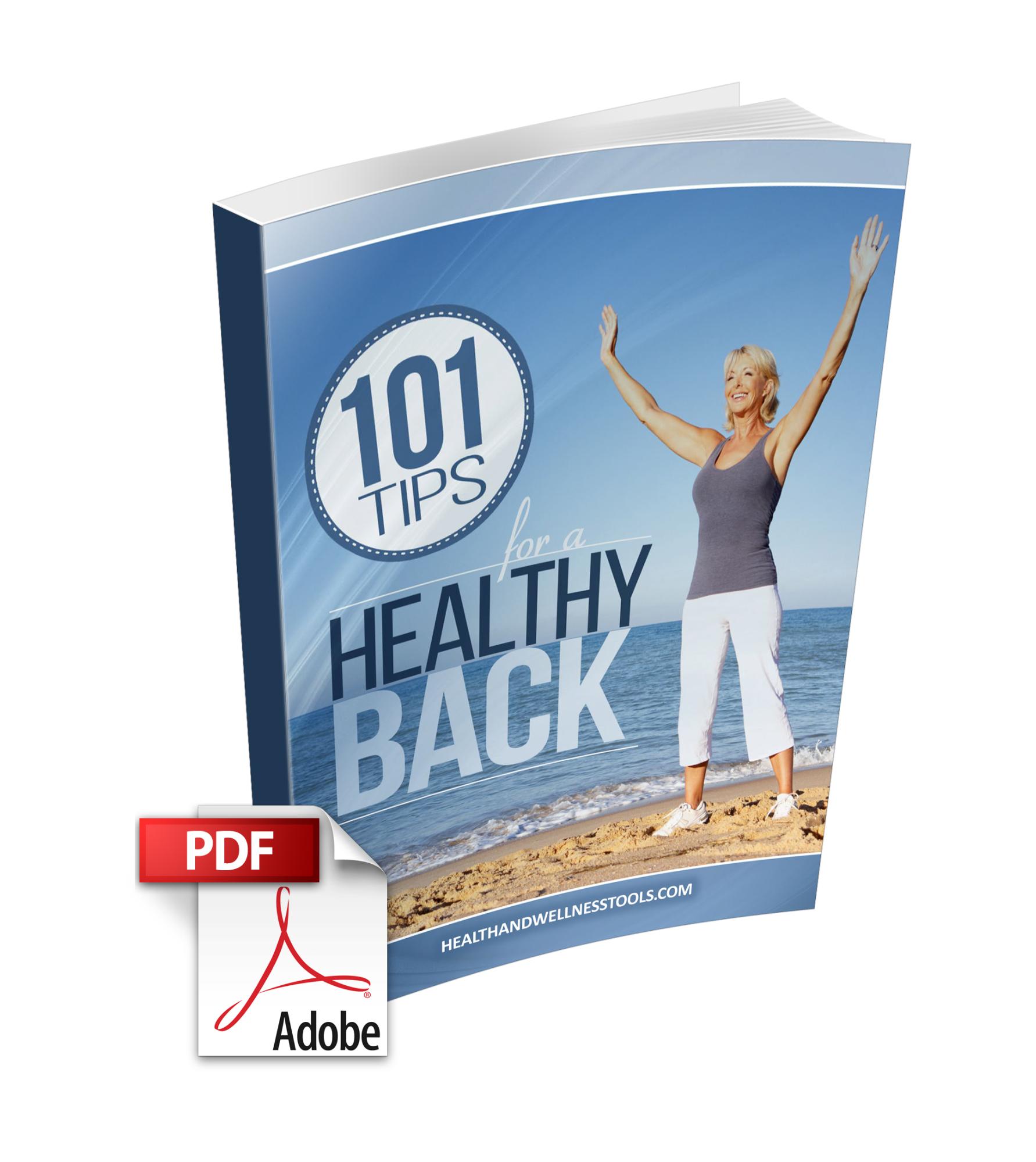 Download Your Free Copy Today. You will be taken to the download page where you can read the full report and watch the free videos.